Articles tagged with: rcg2011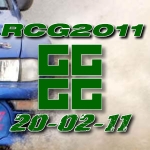 Less than a week until the flag drops on Rali Cwm Gwendraeth 2011 at Pembrey and it's all go here at Gwendraeth Valley Motor Club. Entries seeded and finals issued – both available if you follow the download links. Entries are still being accepted and the live entry list will update as they are received.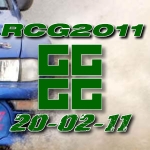 Rali Cwm Gwendraeth 2011 is less than a month away and the entries are arriving daily for this fast flowing blast around the Pembrey rally venue. You may be the most daring of late brakers, don't leave your entry so late though.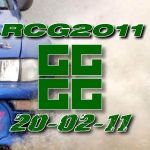 Without further ado, here are the regulations and entry forms for Rali Cwm Gwendraeth 2011. You can download a pdf copy here or print them directly from the viewer below, just press full screen to reveal the print button.
We look forward to receiving your entry for what will be a great day's rallying at Pembrey on Sunday 20th February 2011.
// Rali Cwm Gwendraeth 2011 Regulations –