Articles tagged with: rcg2013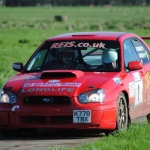 Just days to go until Rali Cwm Gwendraeth 2013 is go and we have a seeded entry list for you.
Entries for the 2013 WAMC Tarmacadam Championship season opener, Rali Cwm Gwendraeth, are coming in and see them listed here – live.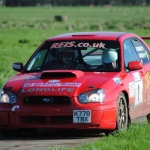 Gwendraeth Valley Motor Club are happy to announce the WAMC Tarmacadam Championship season opening Rali Cwm Gwendraeth 2013. Pembrey will play host to this perennial season opening blast that also marks the 30th anniversary of this event. Regs available after the jump for Rali Cwm Gwendraeth 2013, 10th February 2013.