Articles tagged with: rali cwm gwendraeth 2007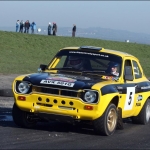 With but a week to wait until the action gets under way at Pembrey in the Rali Cwm Gwendraeth 2009 it's been all go here at GVMC towers with preparations being finalised for what will be a great day's rallying. We know you've been avidly watching the list of entries as they have been received and today the organising team have seeded those entries and you can now find them here. Keep checking back on the site for a few more announcements during the week.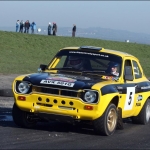 Regulations for the 2009 Rali Cwm Gwendraeth are now available and entries are open for what will be another great even organised by Gwendraeth Valley Motor Club. Running at the Welsh motor sports centre at Pembrey on Sunday 8th February 2009, Rali Cwm Gwendraeth serves as a fantastic season opener for the Welsh association of motor clubs 2009 tarmacadam rally championship.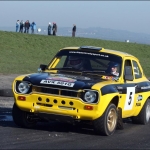 It's a date! Rali Cwm Gwendraeth 2009, first round of the WAMC Tarmacadam championship.