Articles tagged with: Rali Cwm Gwendraeth 2012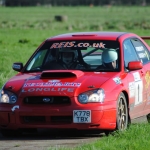 Rali Cwm Gwendraeth 2012 is almost upon us and a busy Sunday evening has seen the crews seeded and the seeded entry list is here.The WAMC season opener has attracted a strong entry with many receiving a £40 anniversary gift from the forty year old Gwendraeth Valley Motor Club.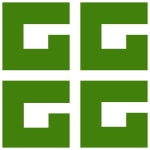 Unseeded entry list for Rali Cwm Gwendraeth 2012 is available here and it looks like a good year for this evergreen Welsh Association Of Motor Clubs Tarmacadam Championship opener. Entries are still available and we'd love to welcome you for the club's 40th Anniversary year's first event.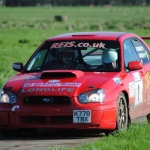 Rali Cwm Gwendraeth 2012 is just around the corner marking the opening of both the Welsh Tarmacadam Rally Championship and Gwendraeth Valley Motor Club's 40th Anniversary year of celebration. It's a special year for the club and they'd like to give competitors on this event an anniversary gift…